Two of the Democrats seeking to become South Carolina's next governor will be in Aiken on Saturday. 
Former Congressman Joe Cunningham and S.C. Rep. Mia McLeod, D-Richland, will attend the Aiken County Democratic Party's Blue Bash. The event is scheduled for noon to 4 p.m. at New Era Farm located at 1720 Wire Road.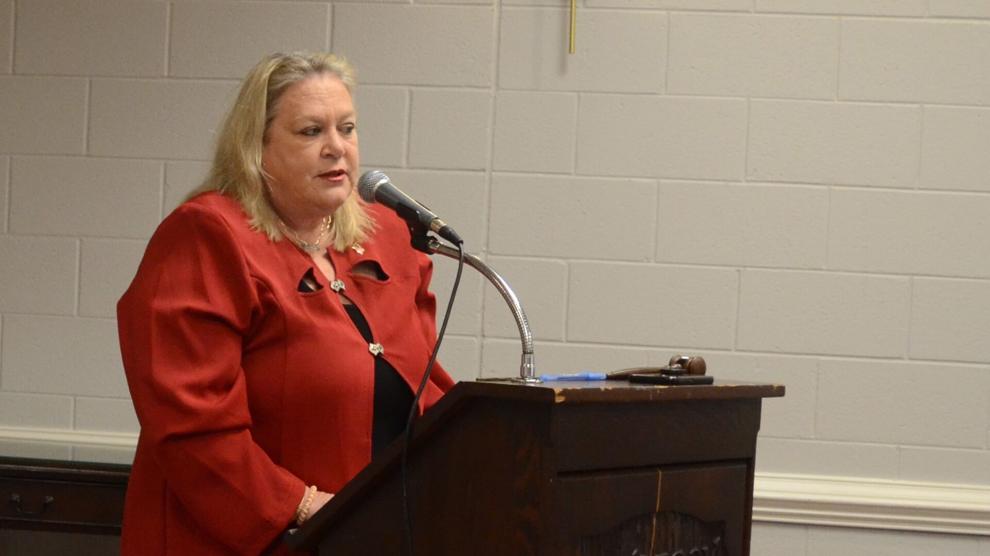 "Since the beginning of the pandemic, Aiken County has seen exponential growth," Democratic Party Executive Committeeman James Horch said. "We want to introduce these new voters in South Carolina to our very capable candidates – candidates for governor, U.S. Senate, House of Representatives and down the ballot. What better way to do it than at an open-air facility with music, food and entertainment for the family?" 
Also scheduled to speak at the event are U.S. Senate candidates Catherine Bruce, Angela Geter, and S.C. Rep. Krystle Matthews, D-Berkeley; Second Congressional District candidate Judd Larkins, S.C. secretary of State candidate Rosemounda "Peggy" Butler, S.C. Rep. Bill Clyburn D-Aiken, and S.C. House candidate Jerico McCoy. The event will also feature food trucks (Ollie Mae's Soul Food, Ladson Sauce Seafood and Ice Cream Island), face painting and other children's activities, and live music by Preston and Weston. 
Admission is free.
For more information, call Jim Horch at 917-450-9294 or visit aikencountydemocrats.org.