SPARTANBURG — Two online forums hosted by OneSpartanburg featuring candidates running in contested primary races will be held in May.
The primary election on June 14 includes three of the four Spartanburg County Council races, and several state House of Representatives races. Run-offs, if necessary, are scheduled for June 28. The deadline to register to vote or update information for the primary election is midnight on May 15. According to the State Elections Commission, mailed applications postmarked May 16 will be accepted.
Candidates from state House Districts 30, 33 and 36 have been invited to participate in the online virtual forums on May 20 beginning at 8:30 a.m. through noon. On May 27, candidates from Spartanburg County Council Districts 2, 5, and 6 are scheduled to participate in forums from 8:30 a.m. until noon.
Here's a look at the candidates invited to participate. The forums may be viewed on OneSpartanburg's Facebook page.
Spartanburg County
County Council District 2: Jack Mabry, Mintz O'Neal, Kathleen Wright
County Council District 5: Bob Walker, Louis Nespeca, Jeffrey Horton Jr.
County Council District 6: Jessica Coker, Alex Turner
State House of Representatives
District 30: Dean Cook, Brian Lawson, Jimbo Martin, Steph Smith, Dennis Stroupe, Shannon Taylor
District 33: Bill DeVore, Travis Moore
District 36: Rita Allison, Rob Harris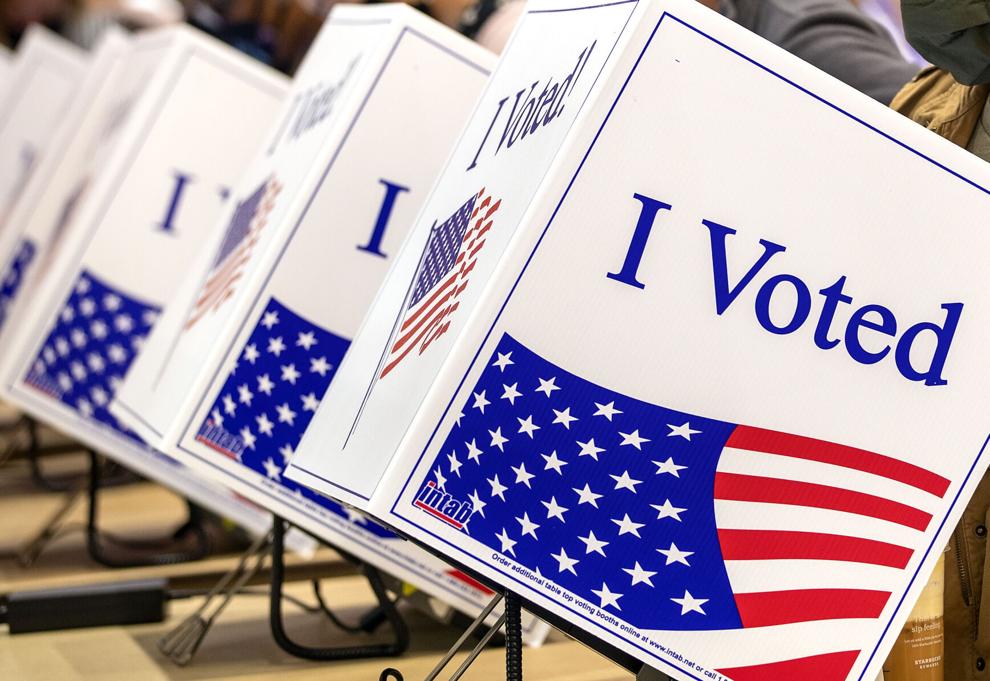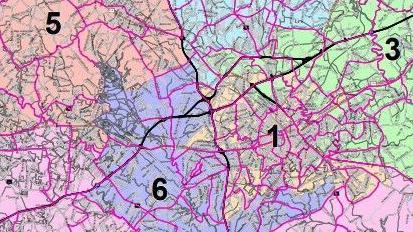 Follow Chris Lavender on Twitter @spartanburgpc